For our first 30 minute webinar, we have 2 expert speakers from GoodCorporation to give their insights on the topic of communicating your whistleblowing system.
Whistleblowing. Speak Up. Whatever you call it, communications will help make it work.
1
What a "speak up culture" looks like in an organisation
2
Why tone from the top is essential
3
How to communicate your speak up programme inside & outside the organisation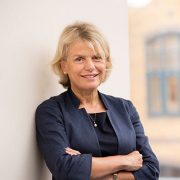 Director – GoodCorporation
Debbie Ramsay is a director at GoodCorporation with over 30 years' experience working for a range of multinational organisations. She has significant experience in communications and change management and is a recognised expert on corporate culture. She has considerable expertise working with organisations on business ethics programmes, from the development of a Code of Conduct to assessing and embedding ethical behaviour.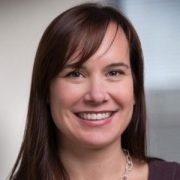 Senior Consultant – GoodCorporation
Lisa Randles is a senior consultant and leads GoodCorporation's work on whistleblowing. She has a background rooted in corporate communications having spent two decades driving internal and external communications programmes for companies in the US and Europe, both in-house and at a global communications consultancy.