The right software solutions for
your company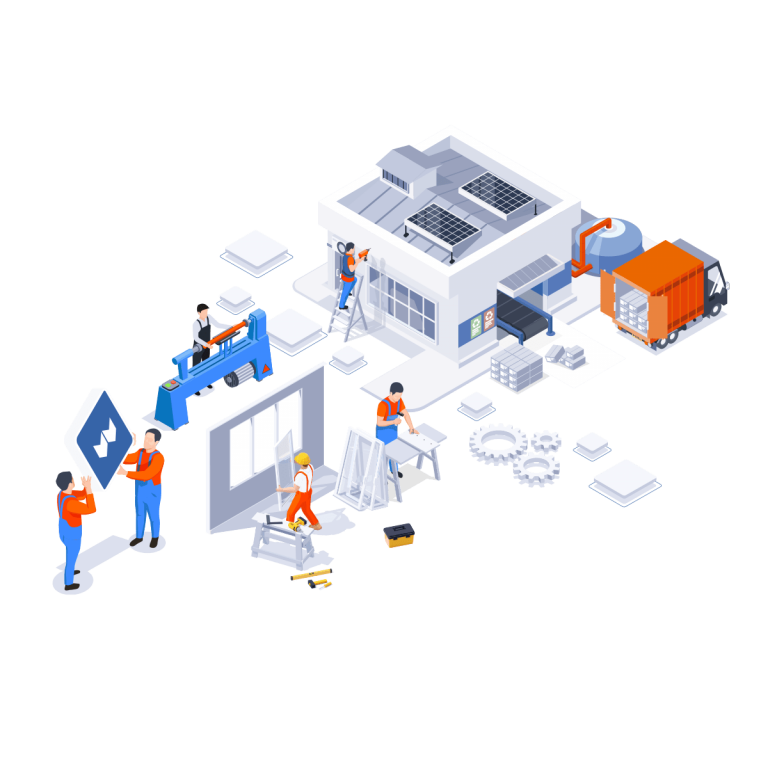 Small and Medium-Sized Enterprises (SMEs) and Company Sizes between 250-999
Despite the transition period for small and medium-sized enterprises, SMEs should not delay in taking action to comply with the EU Whistleblowing Directive and benefitting from an internal reporting channel.
Find out on our overview page which solution is best for your company and what you need to consider when introducing whistleblowing hotline. 
Large Companies and Corporations
Large companies and global corporations require a sophisticated software solution for their diverse and often internationally established structures that can be individually customised and enable effective processing of reports. 
We'll tell you which features to prioritise if you're looking for a whistleblowing hotline for large companies.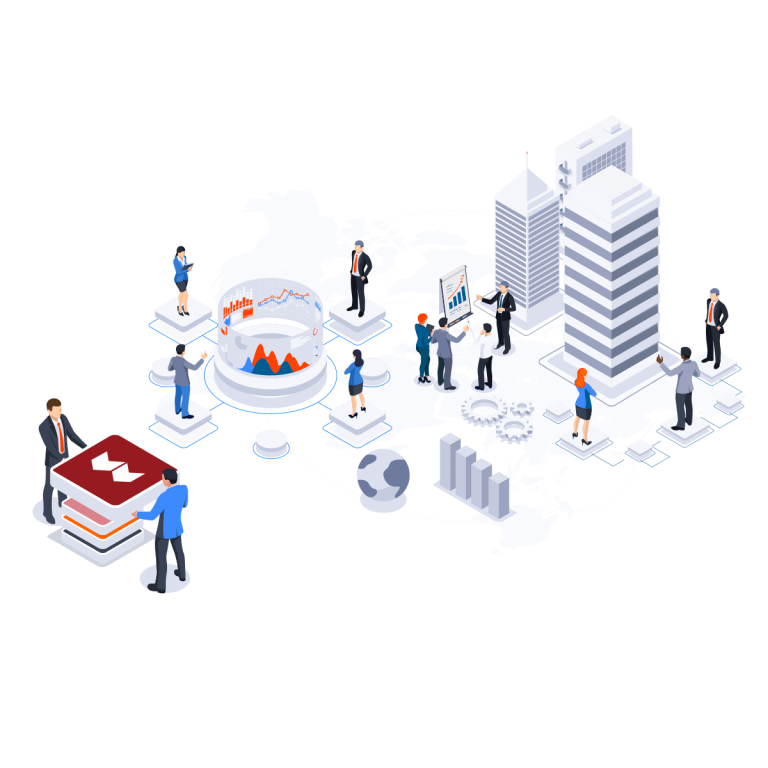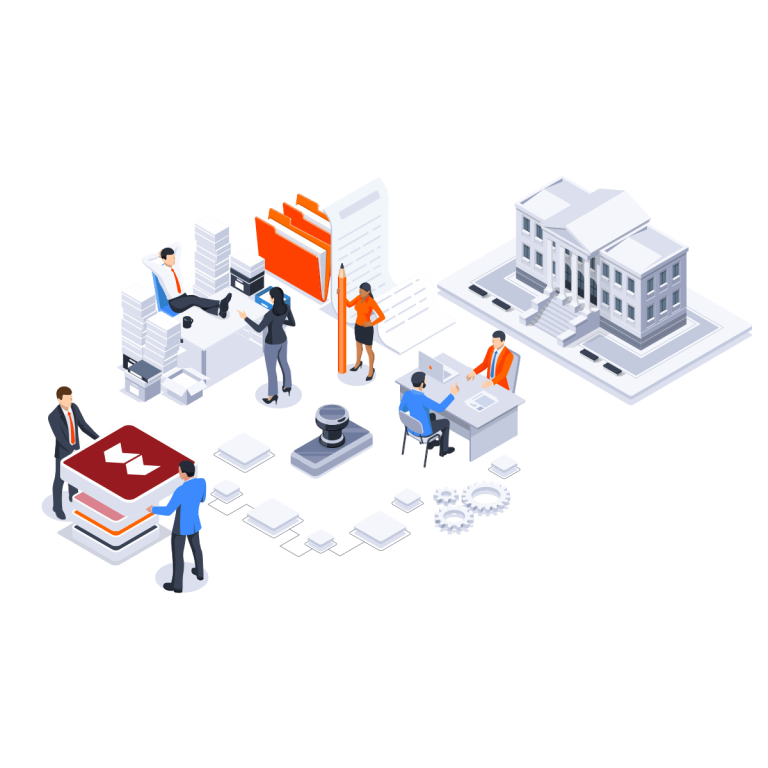 Public Sector and Government Bodies
Public sector organisations, government bodies and municipalities with a population of 10,000 or more must comply with the Whistleblowing Directive in the same way as private sector organisations. 
Find out on our overview page what challenges the public sector can face when introducing a reporting channel and which solution can support you in fulfilling the requirements of the EU Directive.