All you need to know about the Whistleblower Protection Act and how to install whistleblowing hotlines
Here you will find a fully comprehensive overview of the Whistleblower Protection Act and the Whistleblowing Directive. Blog articles, white papers, current events and conferences as well as exciting features on the subject of whistleblower protection.
Expertise for your whistleblowing hotline

European Compliance & Ethics Conference – Europe's largest conference on compliance and ethics
Want to know more about compliance?
There are many more exciting blog articles, white papers, webinars and events on the topics of compliance and ethics on the EQS Group website.
Stay up to date - with our Compliance Compass newsletter
Get regular updates on compliance & ethics topics, the Whistleblowing Directive and exciting events and webinars.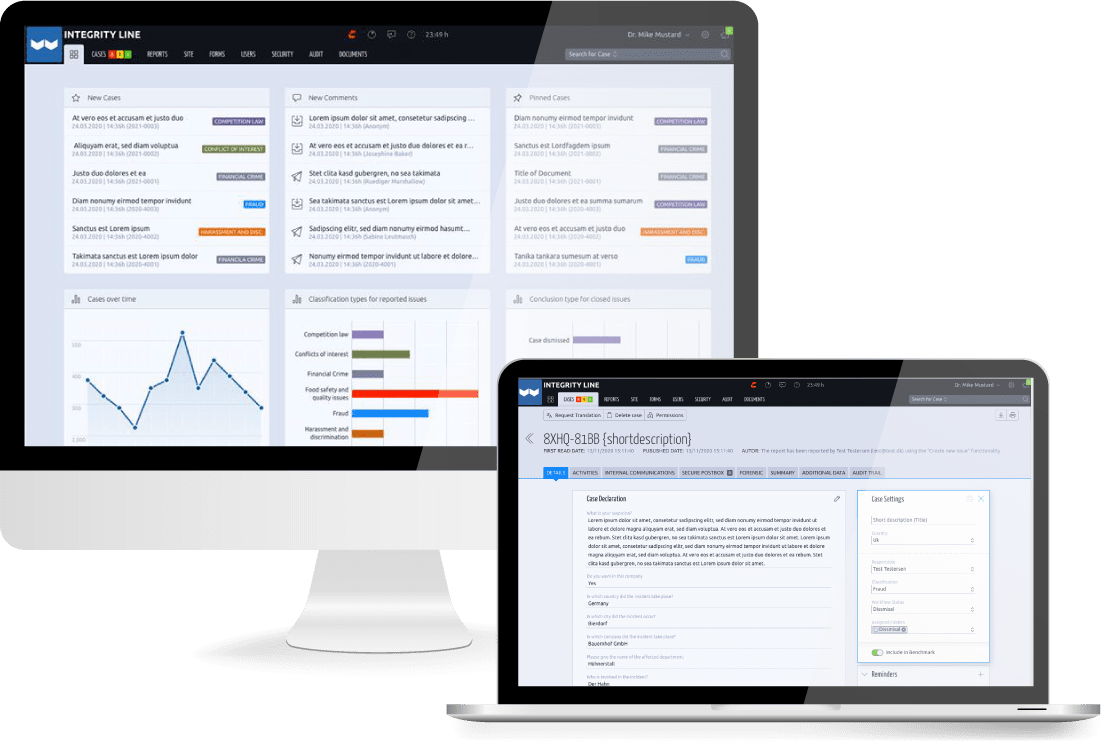 Convinced by EQS Integrity Line?