Register now for the live webinar
Register now for our Compliance News Service and receive relevant news from compliance, whistleblowing and business ethics. After successful registration for the Compliance News Service, you will receive the link to the webinar via e-mail. You can unsubscribe from the news at any time.
EQS is excited to partner with BRCGS, a globally recognized leader in building supply chain confidence. Together, we are dedicated to supporting companies in digitalizing their compliance processes. As a crucial step towards this, we invite you to an exclusive webinar that focuses on whistleblowing in the food industry.
Our experts will guide you through the essential aspects of whistleblowing and the influence it has in upholding ethical standards and guaranteeing food safety. Throughout the webinar, we will explore the best practices for reporting misconduct, explore the legal frameworks surrounding whistleblowing, and highlight the impact of the EU Whistleblowing Directive 2019/1937 on food companies.
Additionally, we will shed light on various regulations that apply across different regions worldwide.
Don't let this opportunity slip away. Join us and become an active contributor to promoting ethical practices within the food industry. Register now to secure your place among the vanguard of change-makers.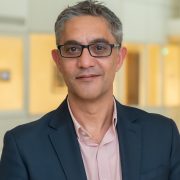 Global Head of Marketing | LGC Assure
Jon has worked in the TIC sector for nearly 20 years and has extensive experience in brand and supply chain assurance. He focuses on supporting LGC Assure's goals of accelerating value for our customers in the food sector through solutions that are driven by science and technology.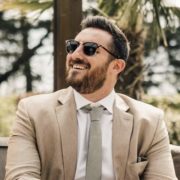 Partner Success Manager | EQS Group
Raphael has been establishing partnerships for over 5 years within the IT space. His extensive understanding of mutual beneficial partnerships coincides with the bedrock of EQS Group's values, trust and transparency. Raphael focuses on the UK, Ireland and Netherlands regions and endeavours to onboard and continually assist his partners in expanding our compliance services to their end clients.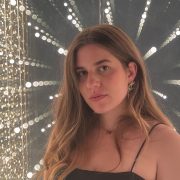 Marketing Manager | EQS Group
Karen is the Marketing    Manager for EQS Group    UK. Previously an SDR at EQS, she brings extensive experience in sales and marketing to her role. Karen holds a degree in Chemical Engineering and is passionate about leveraging technology to improve compliance and risk management, with a particular focus on communication and whistleblowing.