Become a partner for the EQS Integrity Line whistleblowing hotline!
Use EQS Group's digital whistleblower solutions for your customers and clients.
Join an international network of partners offering the leading whistleblower solution: EQS Integrity Line.
We offer several attractive partnership models tailored to your needs that support you to grow your business.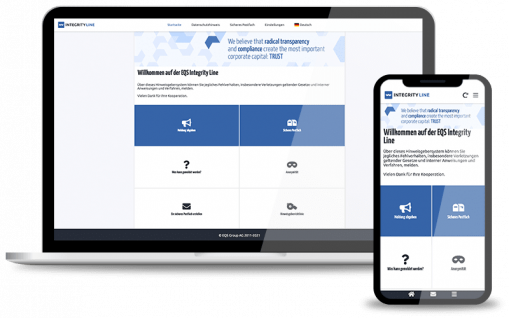 Advantages of a partnership with EQS Group
Choose the partnership model that fits you best.

Offer your services as a package with the leading digital whistleblower solution and manage all your customers in one system.

Complement your software offering with Europe's most popular digital whistleblowing hotline. 

You are a thought leader and valued advisor to your customers. Introduce them to the whistleblowing hotline EQS Integrity Line.
Let's discuss a cooperation now!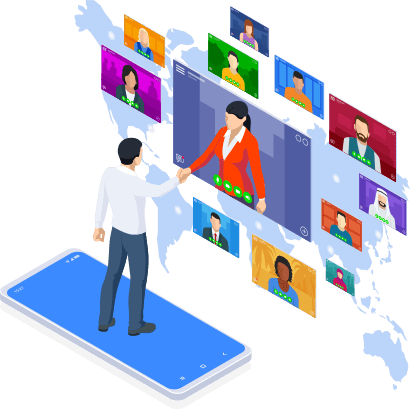 Working in partnership:
Kromann Reumert and EQS Group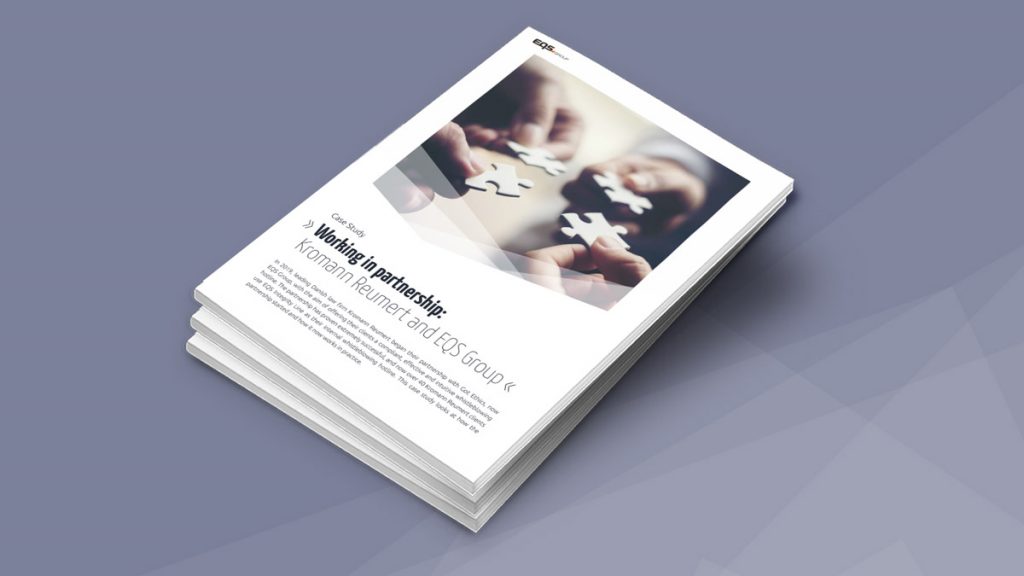 This case study looks at how the partnership between the leading Danish law firm Kromann Reumert and EQS Group started and how it now works in practice.
In the case study, you can learn: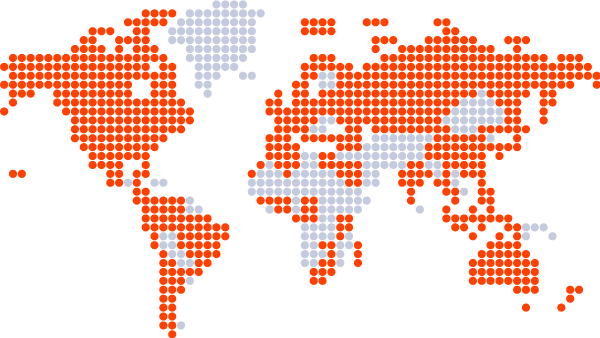 The most recognised companies in their fields and across the world partner with EQS Group to promote digital compliance.
Be part of this network and benefit from our attractive partnership models.

Would you like to become a partner for other digital compliance solutions?
Get in touch to talk about our compliance partnership models beyond EQS Integrity Line. Access state-of-the-art digital solutions for whistleblowing, policy management, insider management and gift register management.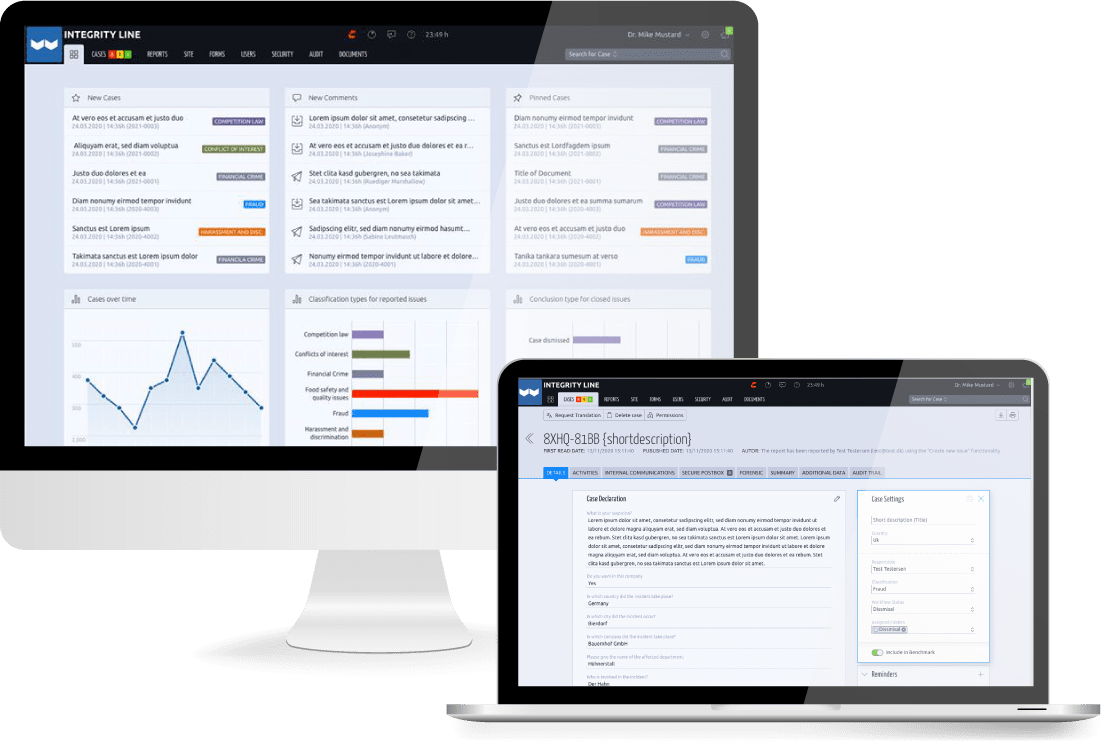 Convinced by EQS Integrity Line?