How Small and Medium-Sized Enterprises can comply with the EU Whistleblowing Directive
The EU Whistleblowing Directive also obliges small and medium-sized enterprises to introduce internal reporting systems. SMEs, however, are structured differently to large corporations. How can you meet the legal requirements and what should SMEs look for when choosing whistleblowing software? 
EQS Integrity Line helps SMEs to comply with the EU Whistleblowing Directive, hassle-free.
Which SMEs are affected by the EU Whistleblowing Directive?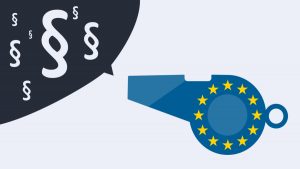 The EU Whistleblowing Directive aims to create appropriate information channels for potential whistleblowers so that they can report suspicions of wrongdoing and misconduct without fear of personal consequences, such as dismissal, transfer or discrimination.
This means that all "legal persons governed by private law" with more than 50 employees must provide internal reporting channels. All companies in the financial sector are required to do this, regardless of their employee count.
The law grants companies with 50 to 249 employees a transitional period of two years until they need to comply. The law provides additional relief for smaller companies by allowing them to share resources for operating whistleblowing software with other SMEs, thus saving costs and benefitting from synergies.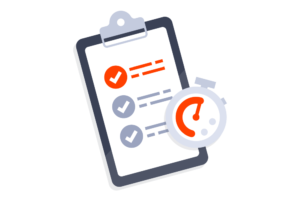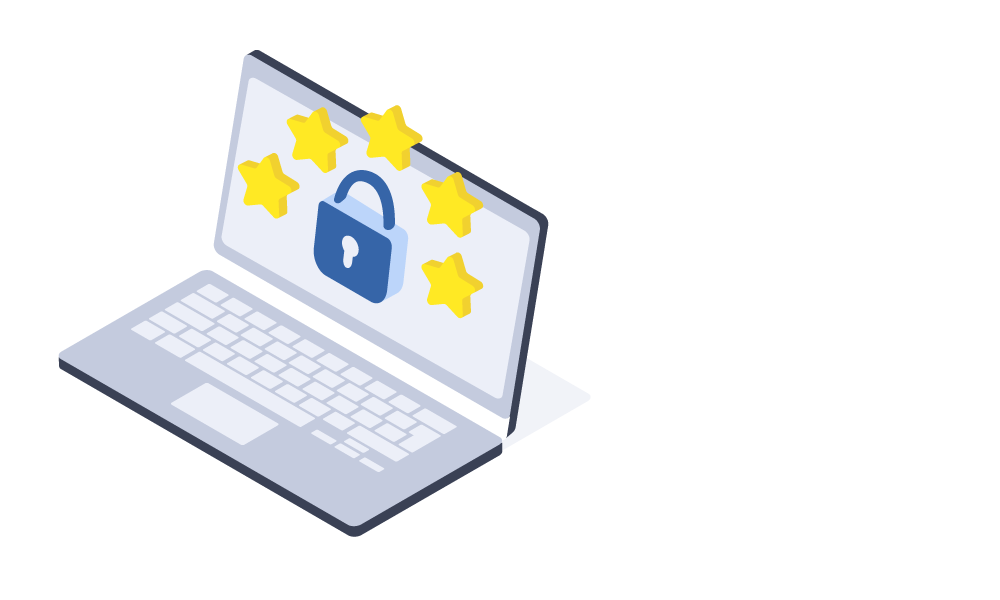 The EU Directive at a glance
EU Member States must transpose the EU Whistleblowing Directive into national law by the end of 2021. 
The reporting channel must be designed to keep the identity of the whistleblower confidential so as to protect them from dismissal, harassment, retaliation and further discrimination. In addition, all data must be stored in a secure location and must be compliant with data protection laws such as the GDPR.
SMEs should consider the following features:
Benefits of whistleblowing software for SMEs
It protects your employees, but also your company, as it means problems are identified and deescalated at an early stage.
It helps to build a culture of trust and integrity in the company.
It minimises reputational damage and high costs. 
It acts as a deterrent and therefore helps to prevent wrongdoing.
It can mean the company faces a lighter punishment in serious cases.
It offers your employees a way to actively speak out against abuses without fear of negative consequences.
Rolling out dedicated whistleblowing software doesn't have to be complicated. We offer a digital software solution that enables small and medium-sized enterprises to comply with all legal requirements of the EU Whistleblowing Directive, fast and fuss-free. 
Learn more about our whistleblowing software EQS Integrity Line!