EQS Integrity Line - Get your franchisees ready for the EU Whistleblowing Directive
As the EU Whistleblowing Directive came into effect in December 2021, EU-based companies with more than 250 employees must fulfill many requirements. What does this mean for franchises across Europe?
Our digital whistleblowing system EQS Integrity Line supports franchises and their franchisees to comply with the EU Whistleblowing Directive.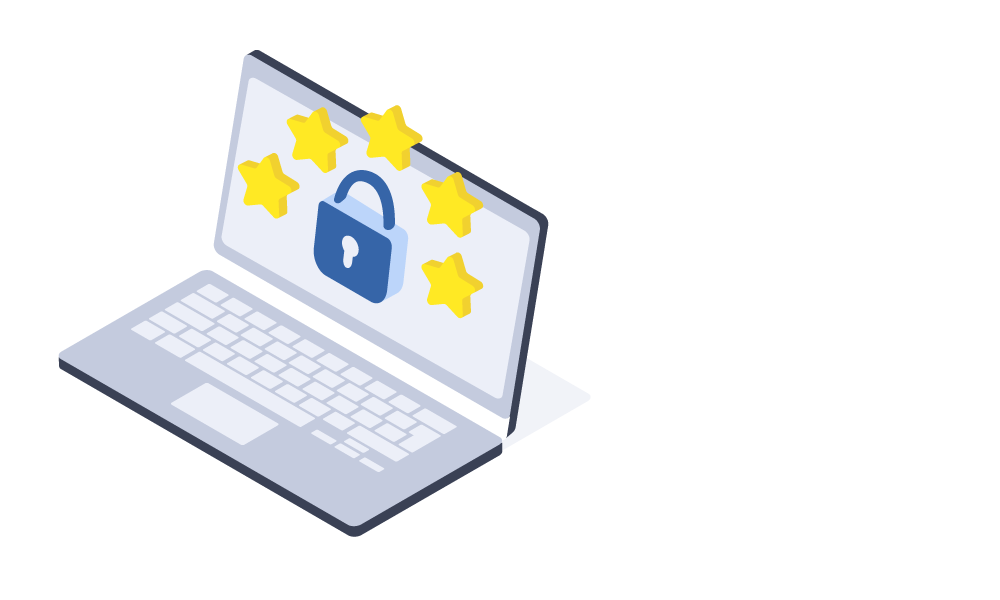 The regulation at a glance
The EU Whistleblowing Directive should have been implemented by EU member states until end of 2021. Companies with more than 250 employees (more than 50 employees from 2023 on) will need to implement a secure whistleblowing channel for the protection of whistleblowers.
The reporting channel needs to keep the whistleblower's identity confidential and protect them from dismissal, harassment, retaliation, and other discrimination. Along with this, all data must be stored in a safe place and needs to be in line with data protection laws such as GDPR.
Why franchisees need a tailored whistleblowing solution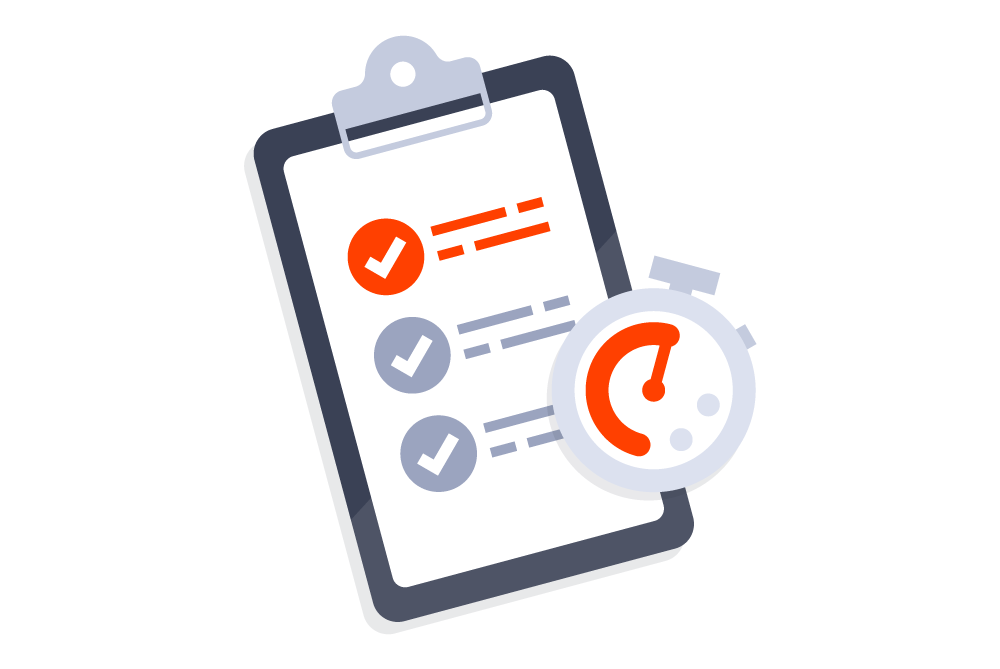 Fulfill all requirements quickly
Solve an urgent regulatory matter
Your franchisees have a lot to consider in their day-to-day business and the new requirements imposed by the EU Whistleblower Directive only add to this.
By recommending an instant solution, you can support your franchisees with the new directive and assist them in the implementation process.
Protect your brand and your reputation
Every single one of your franchisees represents your brand and reflects on your reputation. Non-compliance with the EU Whistleblower Directive and other regulations cannot only have legal and economic consequences for your franchisees, but also reflect negatively on your brand.
By recommending the industry standard for whistleblowing solutions to your franchisees, you ensure compliance with the regulation and thereby, protect your reputation.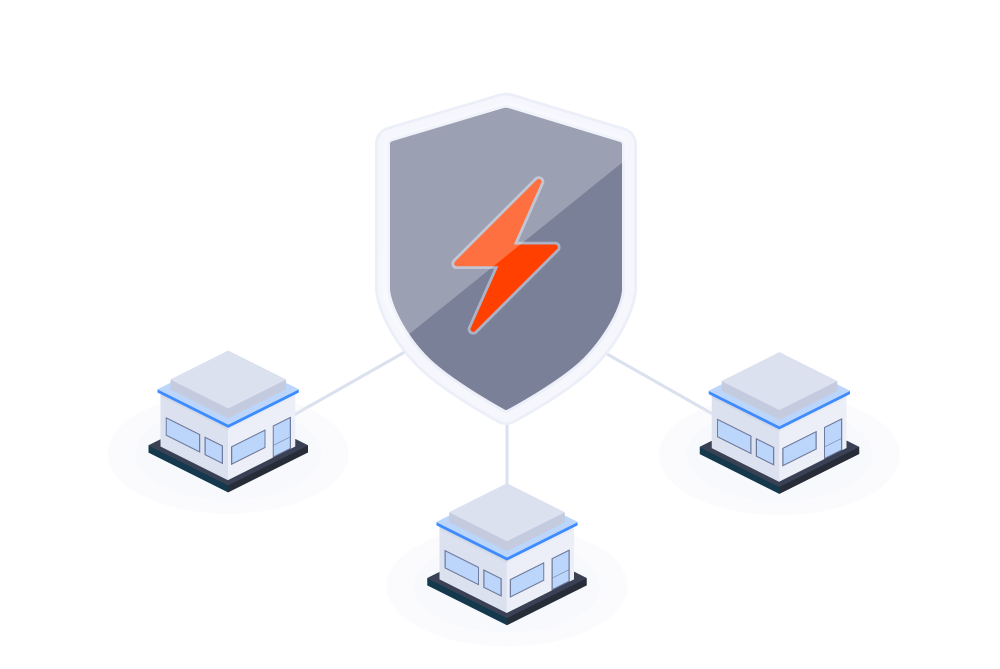 Protect all your branches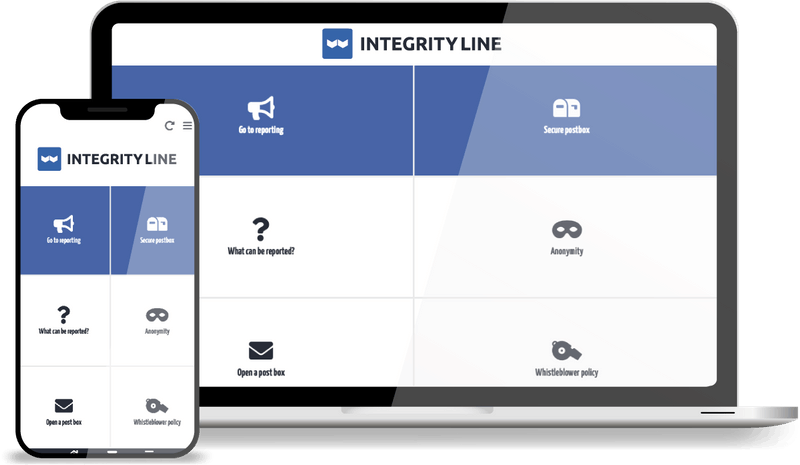 Simple and intuitive report input
Empower your franchisees with a user-friendly system
Offer your franchisees a powerful digital solution that meets their unique requirements. Our whistleblowing system is easy to use, both for the reporter and the case manager. We provide you with intuitive out-of-the-box solutions.
Implement a cost-effective solution
We offer an easy sign-up and a ready-to-go solution so that your franchisees can focus on their day-to-day business. Propose a negotiated price to all your franchisees that they would not obtain if they implemented a whistleblowing system by themselves.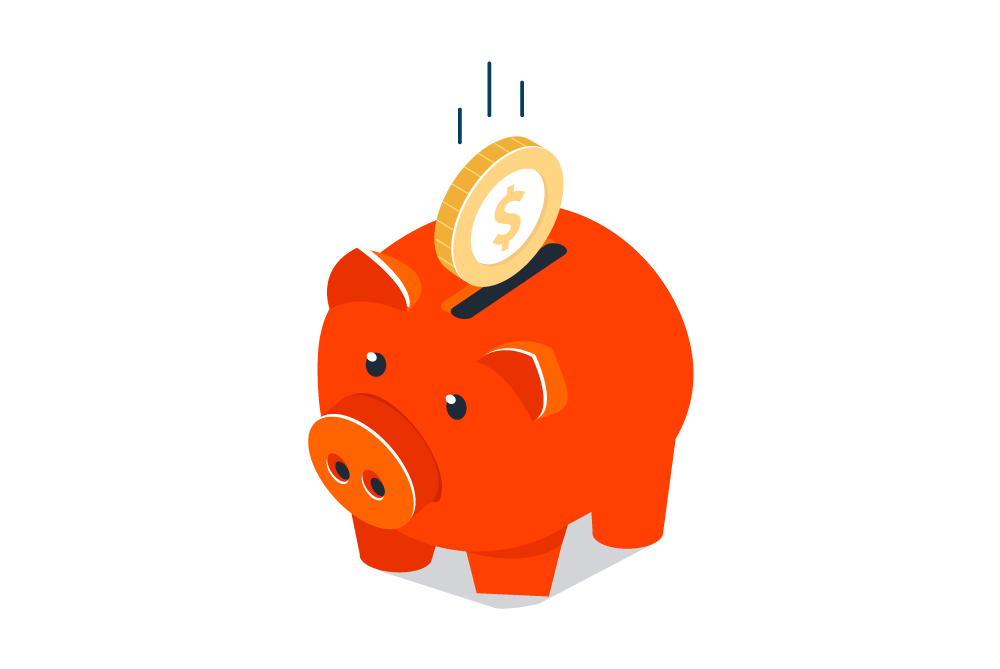 EQS Integrity Line is a cost-effective solution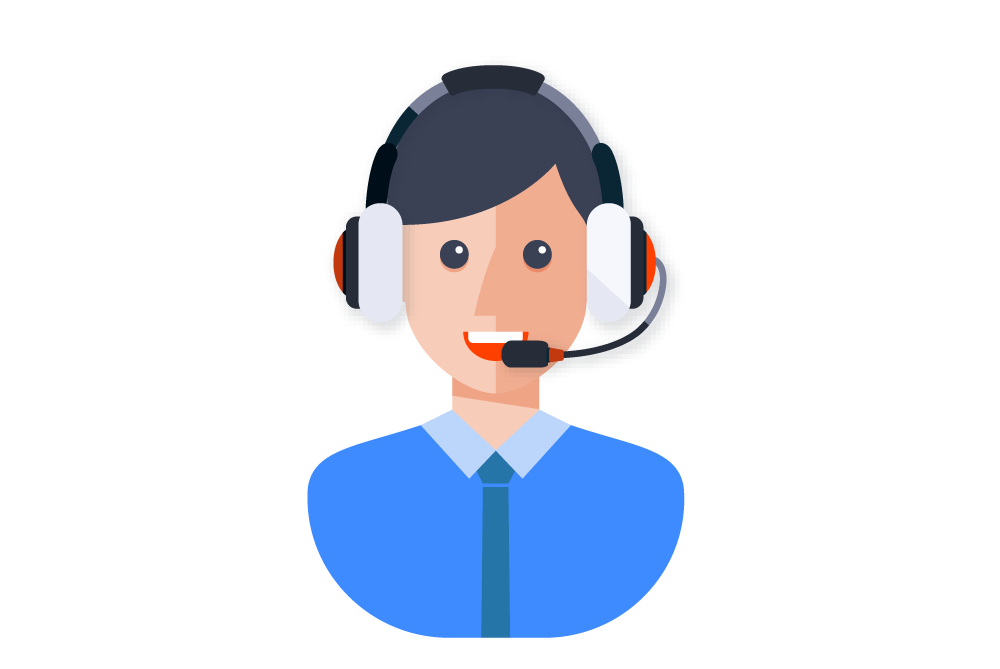 We guide you through the whole process and assist you with internal marketing
Dedicated support with implementation
With our 12+ year experience in implementing software in companies, we know that getting the acceptance of your franchisees is a key factor for a successful roll out.
To encourage participation, we guide you through the whole process and assist you with internal marketing. We provide an easy sign-up process that can be adapted uniquely to your brand guidelines.
Whistleblowing systems for franchises
Franchise companies face special compliance challenges. Read our blog article to learn more about how to protect yourself and your license dealers.
Why you should empower your franchisees with EQS Integrity Line
Adapted to all your franchisees
We know the requirements of companies of all sizes and can provide solutions that are adapted to all your franchisees.
Customizable to your company's needs
With EQS Integrity Line, you will get an easy-to-use whistleblowing system with lots of out-of-the-box features. The reporting platform is preconfigured and customized to match your organization's standards and layouts as well as your security settings.
Whistleblowers can report potential misconduct 24/7 securely and anonymously in more than 80 languages from around the world. Integrated instant translate function and ISO-certified agency translation service can be used for report translations.
Easy to use for reporters and case managers
EQS Integrity Line is designed for easy reporting and case management. Integrated case management helps franchisees to easily process the incoming cases and save time in their day-to-day business. Reporters can file their cases from any end device.
Secure and GDPR compliant
Conforms to highest standards of IT security and data protection and certified according to ISO/IEC 27001, GDPR compliant and hosted in Europe. All reports are always encrypted and your whistleblowers can stay completely anonymous during the whole process.
Get your customised whistleblowing system that caters to your individual needs. We are happy to support you with a tailored whistleblowing solution for your franchisees.
For pricing information, get in touch with our sales team.