EQS Group – The European Compliance Champion
For more than 20 years, we've been developing secure, high-quality standard digitalized solutions with focus on the highest standards of IT security and data protection. Today, EQS Group is a leading international cloud software provider in the areas of corporate compliance, investor relations and ESG.
Our mission is to deliver the best digital solutions to our customers.
Learn more about our company and history.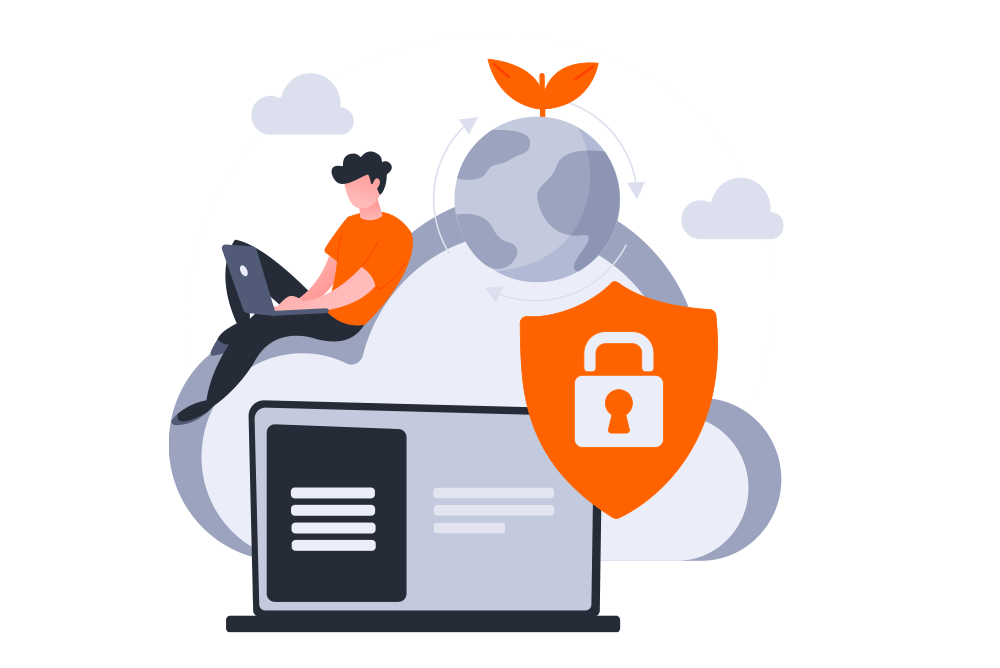 Even before compliance became a buzzword across industries, promoting an open and legally compliant company culture was at the core of EQS Group's activities. We at EQS Group believe that integrity and radical transparency create the most important corporate capital: trust.
This is precisely why EQS Group decided to venture into the area of compliance by creating a state-of-the-art digital whistleblowing solution.
When Achim Weick founded EQS Group – then EquityStory – in 2000, the company's primary focus was on building Investor Relations products. As an investment banker, Achim's own experiences of working in a toxic environment influenced a great deal in the founding of EQS Group and our subsequent journey into building whistleblowing solutions.
A strong, positive corporate culture rooted in transparency and integrity has always been our priority and is reflected in our values and work principles.
Trust is vital for any organization, where employees feel encouraged to report corporate misconduct without feeling unsafe or threatened.
EQS Group prides itself in its commitment in delivering secure, high-quality standard digitalized solutions, while also meeting the highest standards of IT security and data protection.
Over the years, we were able to merge forces with competent solutions in Europe, making it possible for us to better serve our customers' needs.
With a combined experience and expertise in the field of compliance and whistleblowing, EQS Group is now the first and the leading provider in the EU and pioneer of a digital whistleblowing system. Our customers include international corporations as well as medium-sized companies, government agencies, healthcare institutions and NGOs.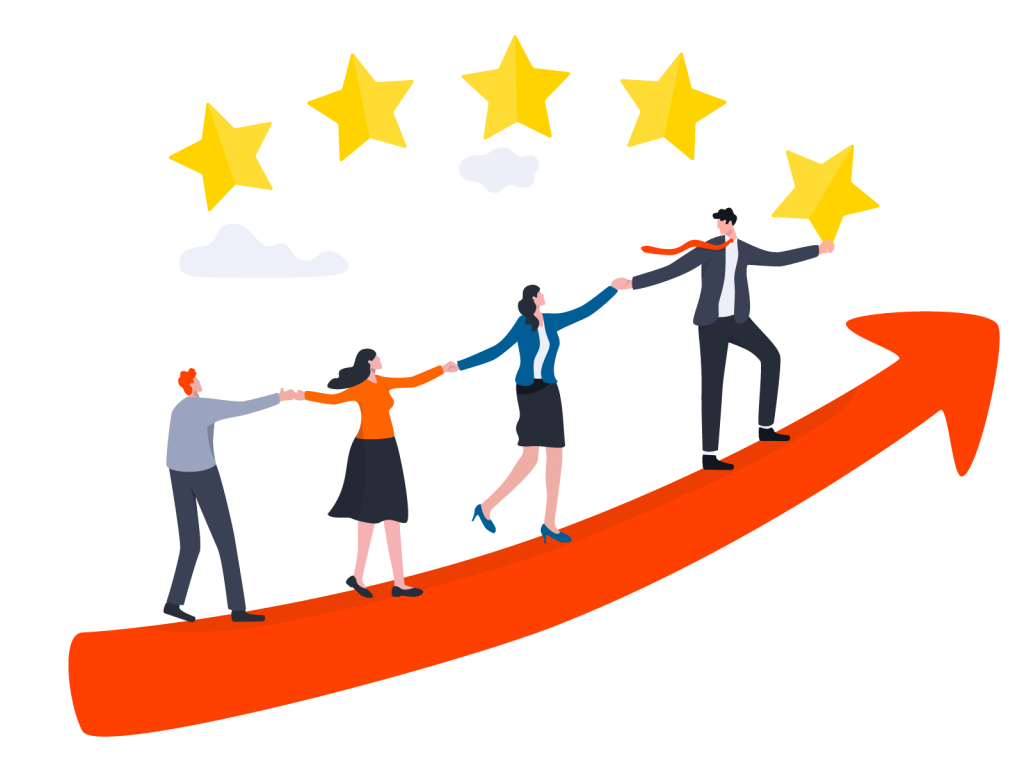 With more than 2,000 customers worldwide, EQS Group is the leading provider of whistleblowing solutions in Europe.
EQS Group acquires Berlin-based whistleblowing systems provider Business Keeper, becoming the leading player in Europe.
EQS Group acquires 100% of the shares in Got Ethics A/S, a Danish whistleblowing SaaS provider.
EQS Group launches its first whistleblowing solution and acquires the Swiss company Integrity Line GmbH.
Rebrand from EquityStory to EQS Group.
EquityStory goes public and becomes EquityStory AG.
Achim Weick founds EquityStory in Munich, Germany.
Our whistleblowing solution: EQS Integrity Line
We have taken compliance to the next level and developed solutions that enable you to fully digitalise your compliance work. In doing so, you promote an open and compliant culture, create transparency and strengthen trust in your company.
The EQS Integrity Line whistleblowing hotline offers your employees and other stakeholders a secure channel to raise any issues they observe internally.
Furthermore, it allows companies to comply with legal obligations, like whistleblower protection regulations, by actively guaranteeing secure reporting.