Why Keyrus decided against developing its own whistleblowing system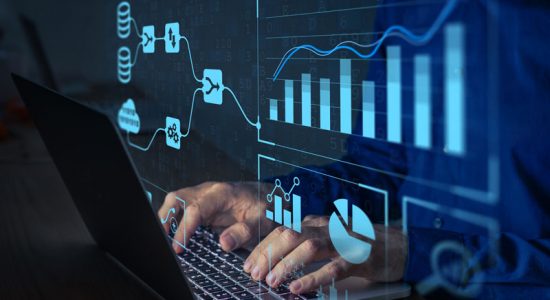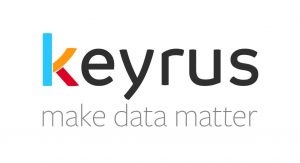 Sector : New Technologies
Turnover: €289.1 million (2021)
Number of employees: 3500+
Number of subsidiaries: 50≈
In 2019, Keyrus decided to implement an internal whistleblowing system by choosing EQS Integrity Line. Our case study explains how this choice was made and what has occurred since it was implemented within the Keyrus Group.
With offices on four continents, the Keyrus Group sought to develop its IT systems and software consulting business while promoting strong ethical values within each subsidiary. Therefore, a secure whistleblowing system hosted and maintained by a totally independent third party has been made available to its employees – "Keyrus Ethics Line ". Choosing EQS Group's external solution allowed for both confidentiality and data centralisation.
One choice, multiple benefits
Before installing an internal whistleblowing system, Keyrus explored various approaches: 
In order to make its decision, Keyrus analysed the French Sapin II Law and the topic of anti-corruption with regards to its subsidiaries across 23 countries in 2019. With operations in China and South America, both regions that score poorly in Transparency International's Corruptions Perceptions Index, it appeared essential to choose an external solution so  that the benefits from transparency would be felt both at Group level and with respect to third parties. Keyrus therefore quickly turned to EQS Group as a partner for implementing its internal whistleblowing system.  
The compliance and legal teams were heavily involved in the selection process of the solution providers and certain criteria were prioritised when it came to the selection of EQS Group:
The details of deploying the system internationally
The implementation of the system within a large international group required taking several considerations into account such as the language, stakeholders and modifications of questionnaires depending on the country. EQS Group therefore adapted the different modules for each structure, ranging from the simplest to the most complex.  
Operating in many sensitive countries such as China, Peru, Chile, Colombia, Mexico or the North African region, Keyrus set itself the objective of creating local ethics committees to process reports while keeping the reporting platform global. 
Local committee members will receive alerts but always under the supervision of Karim Mulard-Benjelloun, who bears group-wide responsibility. With this in mind, Keyrus has invested in analysing the regulations applicable to the American and Chinese markets in order to interpret and prioritise the needs in these regions. All the more, the recent introduction of the so-called Chinese GDPR in China (PIPL – Personal information Protection Law) requires specific consideration within the group-wide internal whistleblowing system.  
Dynamic communication of "Keyrus Ethics Line"
The most difficult aspect is not choosing the system or setting it up but to make people aware of it within the organisation. This is why Keyrus has utilised several different forms of communication to promote the whistleblowing system.  
 Training was provided to so-called "at risk" personnel. Together with all executives and managers, this made it possible to address the theme of internal whistleblowing introduced by the Sapin II law before it was expanded to all subjects related to ethics. In addition, a more entertaining training course is planned to be provided to all Keyrus personnel via an internal platform.  
 An official communication about the global whistleblowing system was also distributed to all employees in all languages. This message provided information on the law governing this system, the protection of whistleblowers and the procedure for using the system. It was imperative that this communication came from the CEO in order to emphasise the system's importance. The intervention of the management body is a real asset that reinforces the reporting tool's legitimacy. Keyrus makes a point of regularly transmitting this information to its employees (2 or 3 times a year) via email and the internal social network.  
 Through this policy and the intervention of the Conseil Social et Economique (employee representatives) in France and its equivalent in other countries, the objective has been to give employees confidence in the system. However, this remains a constant challenge for Keyrus whose organisational requirements are unique. First of all, depending on the activity and the culture of the subsidiaries, it remains challenging to adopt a global communication strategy. Nevertheless, the organisation does not lack the resources to strongly communicate about the existence of the "Keyrus Ethics Line" platform. 
2 questions for Karim MULARD-BENJELLOUN: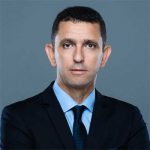 Risk, Corporate Legal & Compliance department at Keyrus Group
Karim Mulard-Benjelloun currently heads the Risk, Corporate Legal & Compliance department at Keyrus Group, a digital service company. Previously, he mainly worked for banks and investment funds in London and Paris, notably as Chief Operating Officer (COO) for a management company. He started his career in auditing and consulting and held the position of Engagement Director at Ernst & Young France. 
1.  How did you implement the whistleblowing system within the Keyrus Group ?
Before starting to write the data privacy policy, our Data Protection Officer (DPO) carried out a Privacy Impact Assessment in order to evaluate the level of risk for the privacy of the tool's users, and to prevent the risks that would be identified. This includes an analysis of IT security between our website and the digital tool used by the DPO and the IT department. The latter also set up the link to access the reporting platform. Once the operational and IT security aspects had been established, the project could be launched.
2. What are the results after four years of the system's use? What improvements can be made? 
Communication within the organisation is very active and despite that the system has been used very little since its introduction. In my opinion, this lack of reporting can be attributed to our corporate culture of communicating directly with the manager. This culture has been in place for several decades and it is therefore difficult to change easily. Nevertheless, we continue to insist that the channel is anonymous and managed by the compliance function along with an independent ethics committee. Of course, it is impossible to force employees to use our platform but we do our best to encourage them.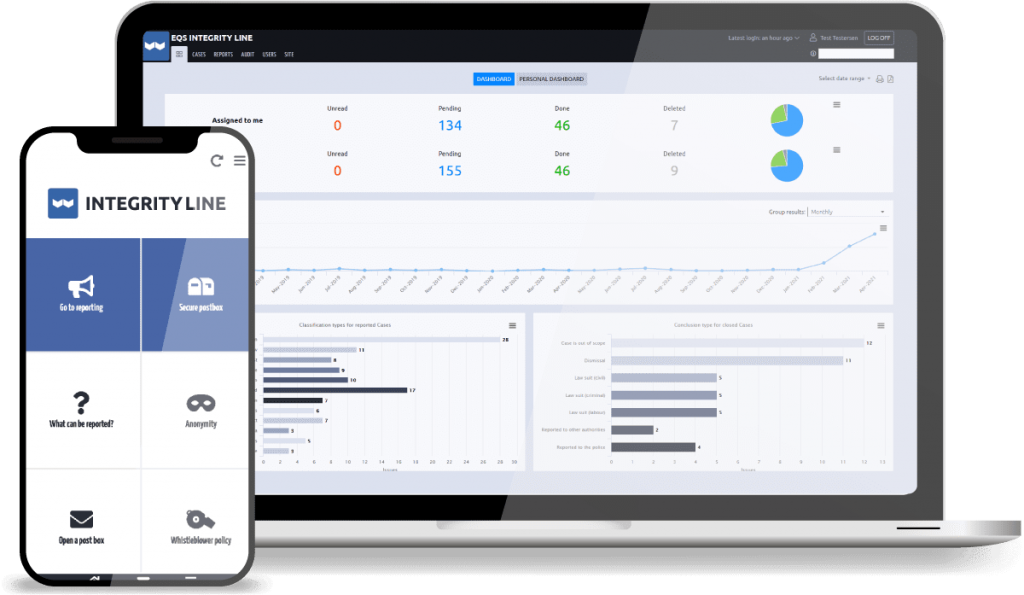 Learn how EQS Integrity Line can support you
Contact our experts and get to know EQS Integrity Line in your personal demo.