The deadline for companies across Europe to comply with the EU Whistleblowing Directive is fast approaching. With only a couple of months until the December 17 deadline, companies with 250 or more employees must set up internal reporting channels for the protection of whistleblowers, in order to adhere to the Whistleblowing Directive.
But what happens to the companies in Europe that have their headquarters based in the US?
How does the upcoming Directive impact these companies? What are some lessons that have been learned from real life investigations that companies should bear in mind?
This joint webinar with Grant Thornton Forensic Practice discusses global investigations and the impact of EU Whistleblower regulations on US companies.
In this webinar, our expert speakers discuss:
1
How does the investigation process work and how to identify best-practices in conducting global investigations?
2
How are remediation action plans developed and implemented?
3
Understand the impact of upcoming EU regulatory changes specific to whistleblowing and how they will affect US companies.
4
Overview of regulatory changes and what actions US companies should consider.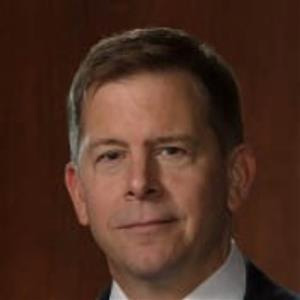 Partner, Forensic Advisory Services – Grant Thornton LLP
Frederick J. Kohm, Jr. is a Partner in Grant Thornton LLP's Forensic Advisory Services practice. In this capacity, he leads large complex investigations, forensic accounting services, and corporate compliance engagements in various industries for public, privately held and not-for-profit organizations.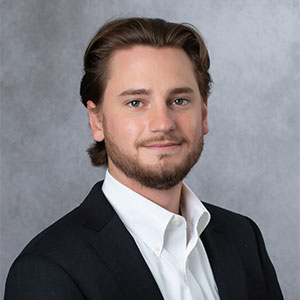 Manager, Forensic Advisory Services – Grant Thornton LLP
Keith is a Manager in Grant Thornton LLP's Forensic Advisory Services practice focusing on investigations, forensic accounting, auditing engagements, compliance assessments, and litigation support. Keith has managed investigations for clients in various sectors and is experienced in identifying red flags and pursuing them to discover the existence of fraudulent activities.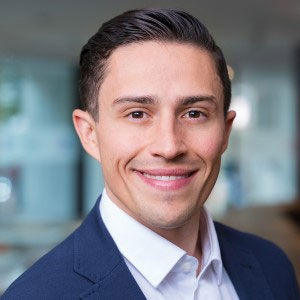 Managing Director, North America – EQS Group
Marco Goldberg leads the North America business of EQS Group as the Managing Director. As an experienced Compliance & Investor Relations professional, Marco has helped companies ranging from SMEs to Fortune 100 enterprises implement effective global compliance programs.