Fair play: why PUMA opted for a digital whistleblowing channel

PUMA's criteria for a new whistleblowing hotline
Openness, honesty and lawful conduct are traits which carry great weight at PUMA. To encourage and promote a culture of fair play among employees, the German sporting goods manufacturer decided to explicitly include whistleblowing in its own Code of Ethics.
PUMA employees had for some time been able to report violations of corporate principles via a group-wide telephone hotline and email address. However, in mid 2018, the PUMA compliance team decided to question their existing approach to whistleblowing and examine whether a telephone hotline was still the right fit for their company.
Three elements were important for PUMA when it came to choosing the right whistleblowing hotline:
A state-of-the-art digital whistleblowing hotline
In addition to the above criteria, PUMA also took feedback from colleagues in other international companies and experience with the telephone hotline into account when making their decision. For the compliance team led by Raliza Koleva, it soon became clear that a digital whistleblowing hotline was the best solution for dealing with reports in a modern and practical way. EQS Integrity Line stood out with its user-friendly interface, broad variety of functions, secure anonymous communication and integrated case management. The PUMA SpeakUp! platform was born.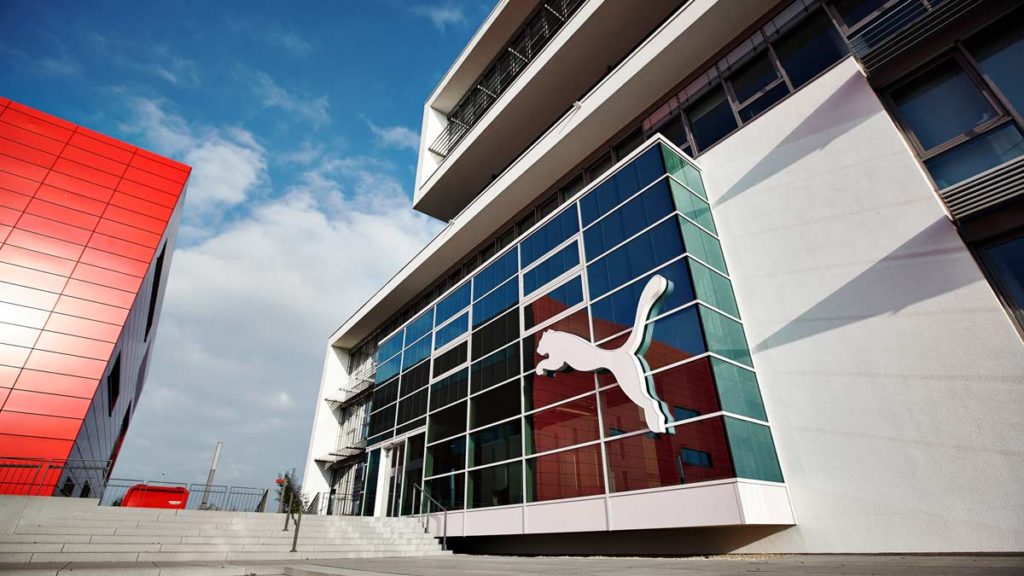 Implementation of the PUMA SpeakUp! Platform
To ensure that the platform was implemented as smoothly as possible, the PUMA compliance department, together with the EQS Group, drew up a plan defining individual preparatory steps. To mark the launch of the PUMA SpeakUp! platform in November 2018, the compliance department at PUMA initiated a variety of communication measures. The CEO of PUMA SE introduced the whistleblowing system throughout the Group, thus ensuring correct tone from the top. The compliance team worked with the internal design department on additional communication measures to build awareness of this new reporting channel among employees.
» Our experience of cooperating with EQS Group during the implementation was an extremely positive one. We drew up a plan with initial steps and they always answered our questions quickly and flexibly. This positive experience has continued and, even when questions arise, EQS Group always reacts very fast. «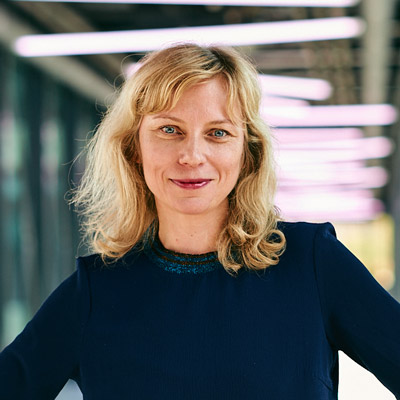 Kristina Schmieg
Senior Manager Compliance,
PUMA SE
Founded in 1948, PUMA SE is an international sporting goods manufacturer and supplier of clothing, shoes and accessories based in Herzogenaurach. In addition to the Puma and Cobra Golf brands, the listed company also includes the subsidiary stichd B.V. Puma is one of the largest sporting goods manufacturers in the world with annual sales of €5.23 billion, EBITDA of €209 million and around 14,300 employees in over 120 countries (as of financial year 2020).