Fair play: why PUMA opted for a digital whistleblowing channel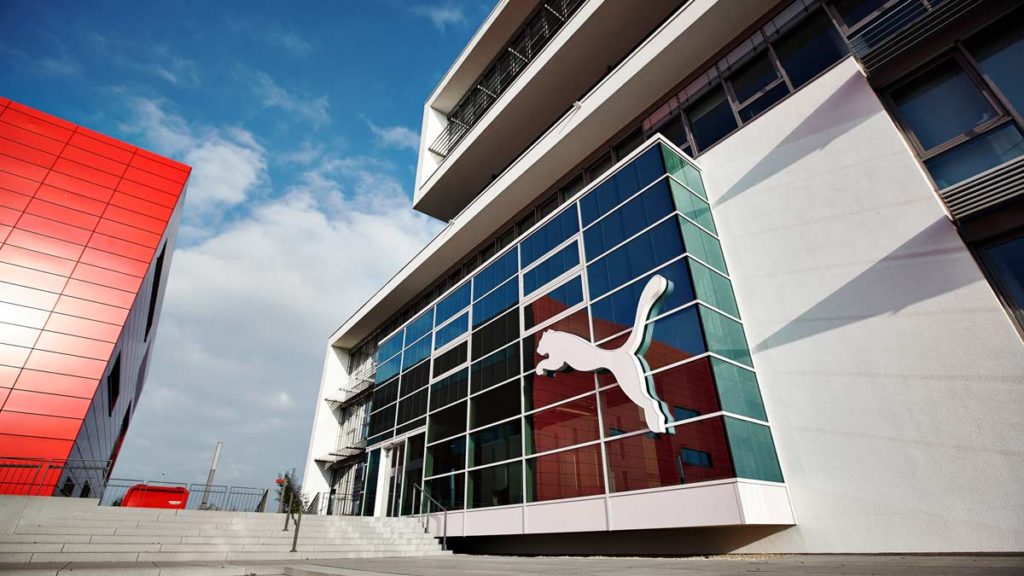 Sector: Sporting goods manufacturer
Annual Sales: €5.23 billion
In November 2018 international sporting goods manufacturer PUMA decided to replace their telephone whistleblowing hotline with a digital system. Read our case study to find out what influenced this change and how the new whistleblowing system has been received since its implementation.
Openness, honesty and lawful conduct are traits which carry great weight at PUMA. In the interests of guaranteeing "fair play" in the company, the German sporting goods manufacturer has explicitly included whistleblowing in its own Code of Ethics.
PUMA employees have for some time been able to report violations of corporate principles via a group-wide telephone hotline and email address. However, in mid 2018, the PUMA compliance team decided to question their existing approach to whistleblowing. In particular, the discussion focussed on whether the company should continue to rely on a telephone hotline or whether another solution would better meet the company's needs.
The search for the rightwhistleblowing channel
PUMA felt that any new reporting channel should be made accessible to as many employees as possible. In addition they wanted the system to be intuitive, user-friendly and guarantee a high level of data security. To ensure this, the new whistleblowing system would need to meet three requirements in particular:
Discussions with colleagues from other international companies and studies on the topic of reporting channels confirmed to PUMA that digital whistleblowing systems were much more widely used than traditional telephone hotlines. The team also looked at their previous experience with the telephone hotline during the decision-making process. The fact that employees rarely reported via the telephone hotline spoke against the continuation of this channel. After weighing up all factors PUMA's compliance team decided to implement a digital whistleblowing system. Following this PUMA set about comparing digital whistleblowing system providers. EQS Integrity Line stood out with its user-friendly interface, broad variety of functions, secure anonymous communication and integrated case management. For internal communication purposes PUMA christened the system PUMA SpeakUp! Platform.
EQS Integrity Line stood out with its user-friendly interface, broad variety of functions, secure anonymous communication and integrated case management.
Implementation of the PUMA SpeakUp! Platform
To ensure that the platform was implemented as smoothly as possible, the PUMA compliance department, together with the EQS Group, drew up a plan defining individual preparatory steps. For the implementation, Dr Raliza Koleva, Chief Compliance Officer at PUMA, cooperated closely with her colleagues from the data protection department and the works council. Together, they ensured in advance that the existing works agreement was adapted and that case processing complied with all the requirements of the EU GDPR.
To mark the launch of the PUMA SpeakUp! platform in November 2018, the compliance department at PUMA initiated a variety of communication measures. The CEO of PUMA SE introduced the whistleblowing system throughout the Group, thus ensuring correct tone from the top. The compliance team worked with the internal design department on additional communication measures. To build awareness of this new reporting channel among employees, the team designed brochures in the shape of a smartphone which featured the most important information on the new whistleblower system. For the system launch they then placed these brochures on the desks of all employees at the headquarters and all other Group locations. In addition, large information screens in the PUMA canteens and PUMA cafés drew attention to the launch.
Lessons learnt with the PUMASpeakUp! Platform
It has been two years since PUMA implemented its digital whistleblowing system and the results have been positive. The team received numerous reports via the PUMA SpeakUp! platform during the first months and this trend has continued. Reports have been received from different countries and different departments, with most whistleblowers opting to report anonymously. Thanks to the system's encrypted messaging feature, the compliance team was still able to contact these whistleblowers without breaching anonymity and resolve these queries easily.
It is very important to the PUMA compliance team that every employee knows that the whistleblowing system is there and this requires continuous communication. The company informs new employees about the whistleblowing system at an introductory event and regular information campaigns (e.g. emails, posters) take place throughout the year.
5 questions to Kristina Schmieg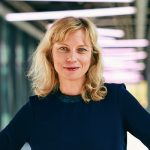 Senior Manager Compliance at PUMA SE
Kristina Schmieg is a trained lawyer and has worked as Senior Manager Compliance at PUMA since 2018. Together with Dr. Raliza Koleva (Head of Governance & Compliance and Chief Compliance Officer), she has played a key role in establishing PUMA's compliance management system.
Why did PUMA opt for a digital whistleblowing system?
The telephone hotline was used very rarely. After discussions with colleagues from other international companies and additional research, we came to the conclusion that digital whistleblowing systems are more effective and appropriate for our target group, given the young average age of PUMA  employees.
Why did you choose EQS Group's digital whistleblowing system?
We wanted to set up a system that would inspire confidence among employees and prove user-friendly for those who wanted to report. At the same time we wanted the case management system to be set up in such a way that is professional and easy for us to work with as a compliance department. We looked at many different providers. Compared to other providers, EQS Group provided the simplest and most straightforward product and thus the best solution for our requirements.
How did the introduction of the PUMA SpeakUp! Platform go? Were you able to gain some initial experience with the system?
Our experience of cooperating with EQS Group during the implementation was an extremely positive one. We drew up a plan with initial steps and they always answered our questions quickly and flexibly. This positive experience has continued and, even when questions arise, EQS Group always reacts very fast. Our experience with the system has also been positive. We have already received helpful reports and our caseworkers are coping well with the case management.
Were the reports you have received so far via the "PUMA SpeakUp! platform" submitted anonymously or did the whistleblowers give their names
So far most of the tip-offs have been sent anonymously. But I don't find that surprising, because it takes courage to report. Moreover, I believe that people who don't want to be anonymous tend to choose another way of communicating and write to us directly, for example via our email address.
Internal company whistleblowing channels are becoming increasingly popular. However, when it comes to communicating reporting channels, many companies are hesitant. They are afraid they will be flooded with reports. What has been your experience?
It would be the wrong approach not to communicate your whistleblowing system for fear of receiving reports. As a compliance manager I think it is important to know what is going on in my company so that we can learn. It is better to find out about a problem early and then be able to prevent it from getting worse than to be informed about it too late. I would also be concerned if no reports came through the system at all. It might mean that something is wrong with the corporate culture and employees are afraid to contact us. It is therefore vital that we keep reminding people that our SpeakUp! Platform is there.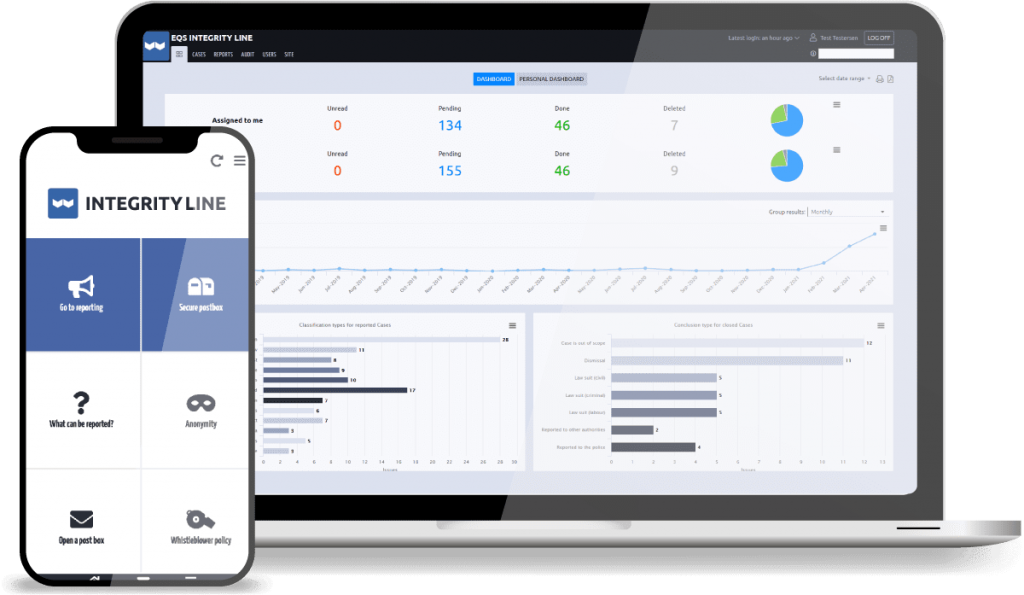 Learn how EQS Integrity Line can support you
Contact our experts and get to know EQS Integrity Line in your personal demo.