Register now for your free demo version of EQS Integrity Line Essential.
This happens after your registration​​
You are curious and would like to test the Essential version of Integrity Line? Then register for an individual demo system and try out first features. After registering, these will be the next steps:
1) In the first step, we set up your demo system. This will take us about one business day.
2) Once your system is ready, you will get an email with all relevant links and additional information regarding your first steps.
3) You will then be able to test all whistleblower portal and Case Manager features of Integrity Line for one week. After the trial, just get in touch with our team to get an understanding of pricing options for your needs.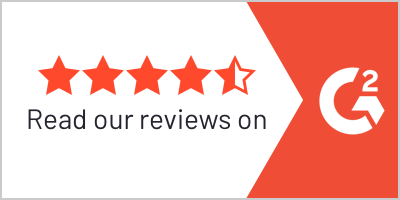 EQS Integrity Line: Certified and secure