More than 2500 companies worldwide trust the EQS Integrity Line digital whistleblowing hotline.
We are experts in compliance software with over 20 years experience on the market. With over 2500 customers worldwide, EQS Integrity Line is the most widely-used whistleblowing hotline in Europe.
No items were found matching your selection.
» As a group operating internationally, data security and protection are the highest priorities for us. EQS Group meets all our requirements in this respect and is a very reliable partner. «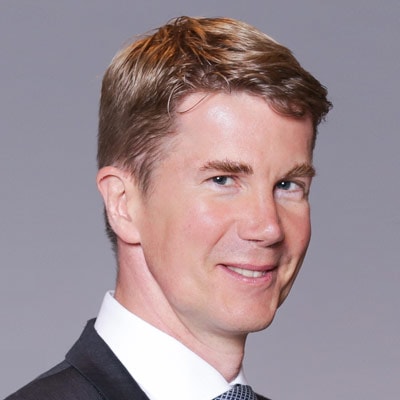 Gilles Delarue
Group Compliance Officer,
Rhenus SE & Co. KG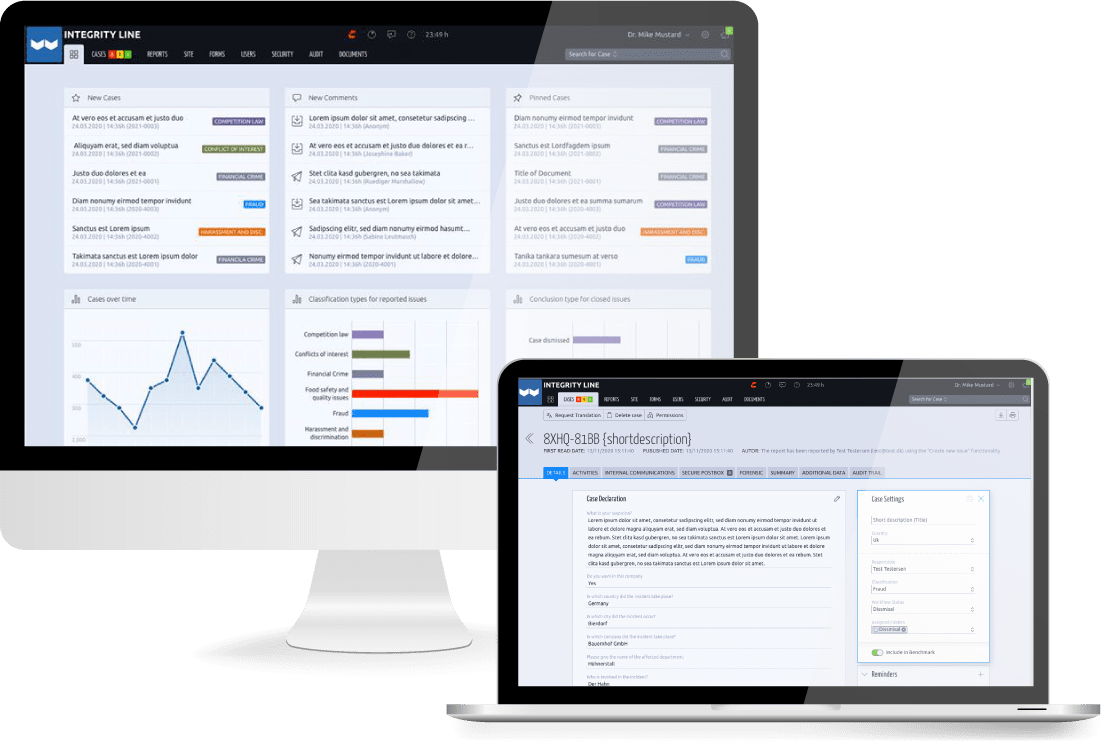 Convinced by EQS Integrity Line?