EQS Group acquires Got Ethics
In late 2020, EQS Group acquired 100% of the shares in Got Ethics A/S, a Danish whistleblowing SaaS provider. 
Based in Copenhagen, Got Ethics has used cutting-edge technology to provide state-of-art whistleblowing solutions to hundreds of satisfied clients since it was founded in 2010.
Here are the key questions and answers regarding EQS Group's acquisition of Got Ethics.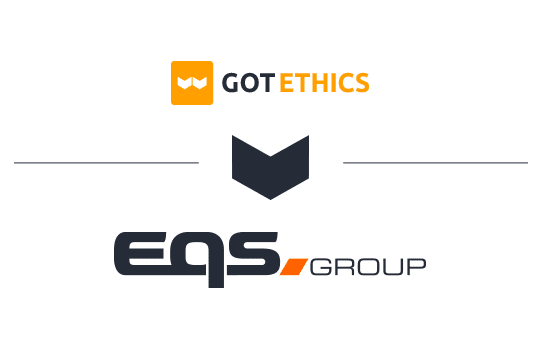 Why EQS Group acquired Got Ethics
EQS Group is a leading international provider of regulatory technologies (RegTech) in the area of Corporate Compliance and Investor Relations.
With progressive EU regulations set to lead to heightened competition within the RegTech market, the EQS Group and Got Ethics are combining their strengths, expertise and experience to make an even greater contribution to corporate governance and transparency. 
Ahead of the EU Whistleblower Directive coming into effect, the move helps cement the EQS Group's position and provides it with the platform to become Europe's leading cloud provider for whistleblowing systems.
Can I still request a demo for the whistleblowing solution of Got Ethics?
Sure. If you request a demo through the following form, you will get the technology of Got Ethics, just the brand will change. While you will have Got Ethics under the hood, the product brand will be the EQS Integrity Line, since Got Ethics is now EQS Group.
"We are very proud that the founders of Got Ethics have decided to work with us to set new standards for the protection of whistleblowers. Together, we can make better use of the opportunities to gain as many new customers as possible."
-Achim Weick, CEO of the EQS Group AG
"After the not always easy pioneering work over the last 10 years, we can now set a new standard together with EQS Group AG in accordance with our values and contribute to more integrity and transparency in Europe."
-Peter Dagø, then CEO of Got Ethics A/S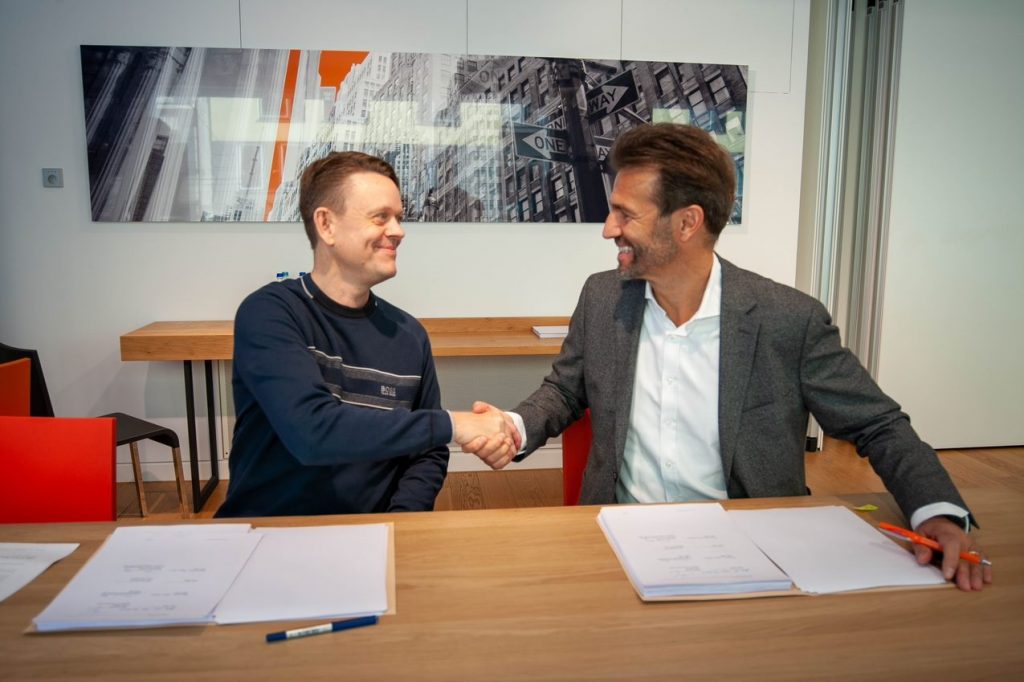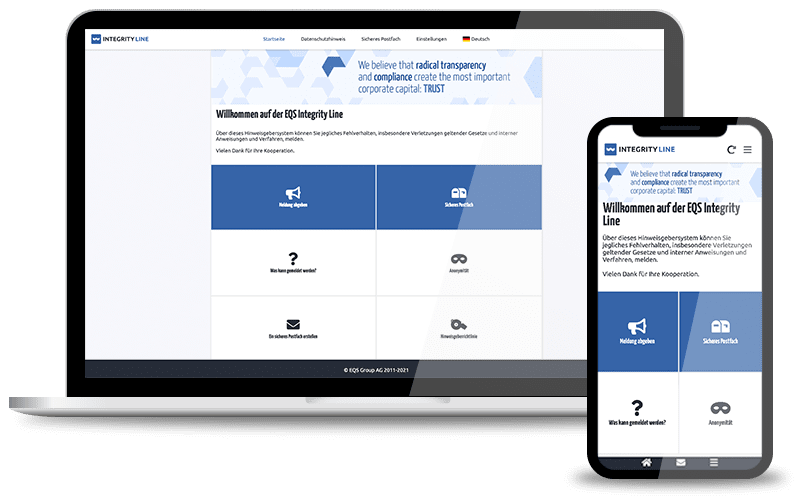 Learn more about the features of
EQS Integrity Line
EQS Integrity Line is a technically advanced whistleblowing hotline that enables you to meet all legal requirements and firmly anchor compliance in your organisation.
With integrated case management, it is simple and intuitive to use and have high-quality standard features and functions.
If you have any further questions about the merger, please feel free to contact our team.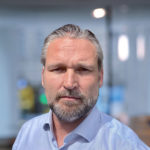 Country Manager | Denmark & Norway