BKMS® Benchmarking Report 2021: Analyses and Statistics on Whistleblowing Systems in Europe
About the use, design and communication of the BKMS® system.
The BKMS® Benchmarking Report 2021 is the comprehensive study on the use of whistleblowing systems and compliance software in Europe with insightful statistics, analyses and trends for the coming years. We collect this valuable first-hand data annually via an anonymous survey in collaboration with participating companies, all of which are users of the BKMS® system. 
The BKMS® Benchmarking Report 2021 provides you with exciting insights into the use of compliance software in European companies and supplies important comparitive data than can be applied to your own compliance work.
4 exciting results from the Benchmarking Report 2021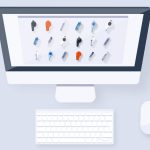 #1: Web-based reporting channels continue to grow in importance.
Compared to the 2020 edition of the research, all other reporting channels offered, such as email, telephone and ombudspersons, are clearly losing relevance.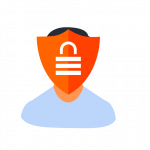 #2: Share of anonymous first reports increases
65 % of the companies surveyed state that more than half of the initial reports are submitted anonymously.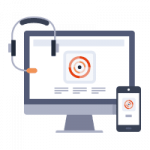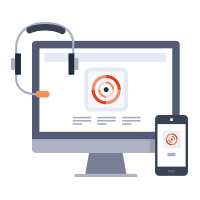 #3: High quality factor: The reporting category
Reporting categories play an important role in the quality of reports – most participants in the study offer whistleblowers 5 to 6 focus areas to choose from.
#4: Concerns about abuse remain unfounded
78% of the respondents state that the percentage of abusive reports is below 2% while 43% put that figure below 1%. As a result, concerns about a whistleblower system being misused for denunciation continues to be unfounded.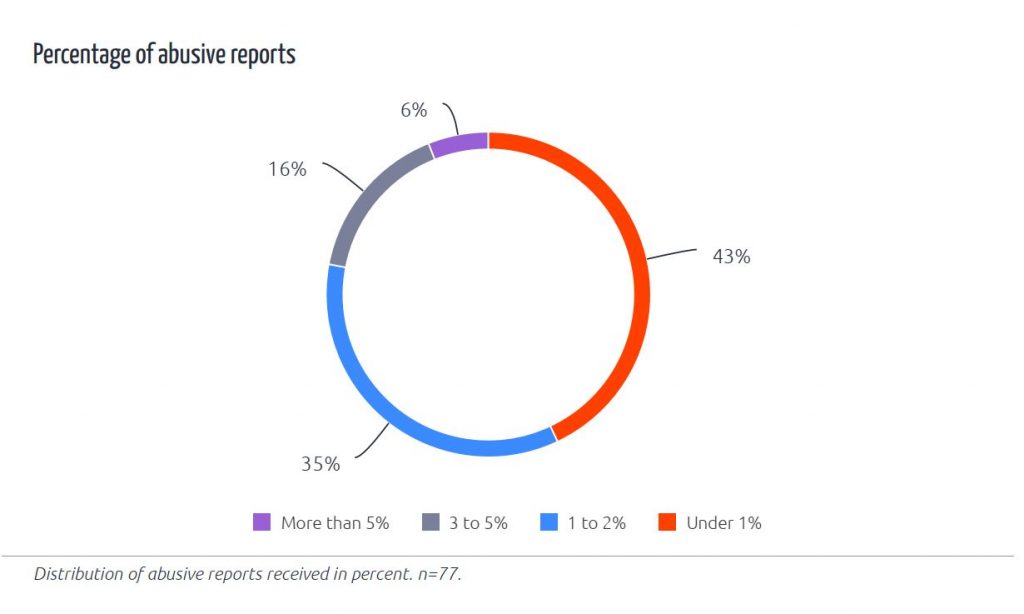 BKMS® Benchmarking Report 2021 – Methodology
Download The BKMS® Benchmarking Report 2021
Download the BKMS® Benchmarking Report 2021 now for free and get: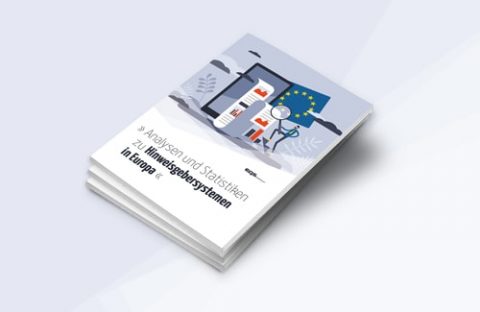 Register now for our Compliance News Service and learn about exciting news on compliance, whistleblowing and business ethics. After successful registration for the Compliance News Service, you will receive the link to the white paper by email. You can unsubscribe from the news at any time.