Working together to make your whistleblowing hotline a lasting success
In our free 360° workshop we work with you to identify the most important first steps for the launch of a successful whistleblowing hotline in your organisation.
The workshop covers the following topics:
Workshop duration: approx. 2 hours
This is a virtual workshop using MS Teams.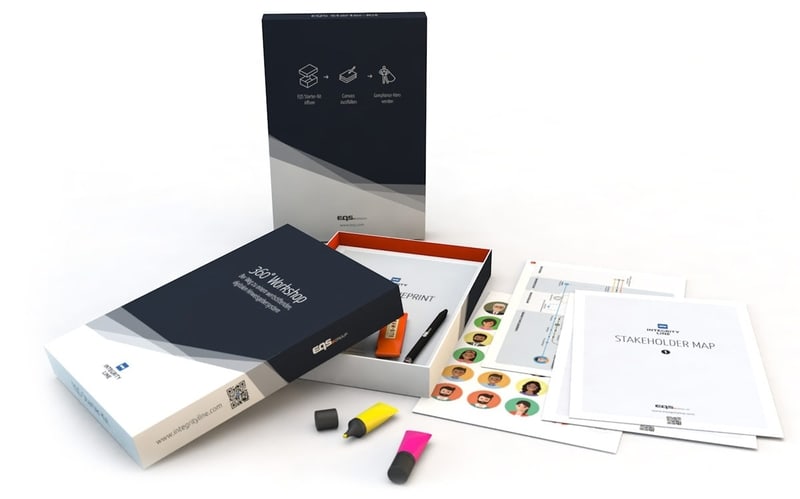 Please fill out the form and we will contact you as soon as possible with a proposed date.
What our workshop participants say
» I really liked the quality of the workshop. The process was very structured and was topped off with a great handout. «
» I really liked the structure and execution of the workshop. It was a good event and really beneficial. «
» Really good workshop format! Not only was it enjoyable, but it really helped me to work through the individual steps independently and under the guidance of the facilitators. Keep up the good work! «
Contact us for more information