Please fill out the form to download the free case study.
Against corruption and for strong integrity: Why logistics firm Rhenus Group uses a digital whistleblower system
The challenges of introducing a digital whistleblowing system in a company with 30,000 employees at 660 locations in over 50 countries and with a decentralised compliance organisation are considerable. But Rhenus Group has mastered these challenges. Read more in our case study about the benefits the company now enjoys.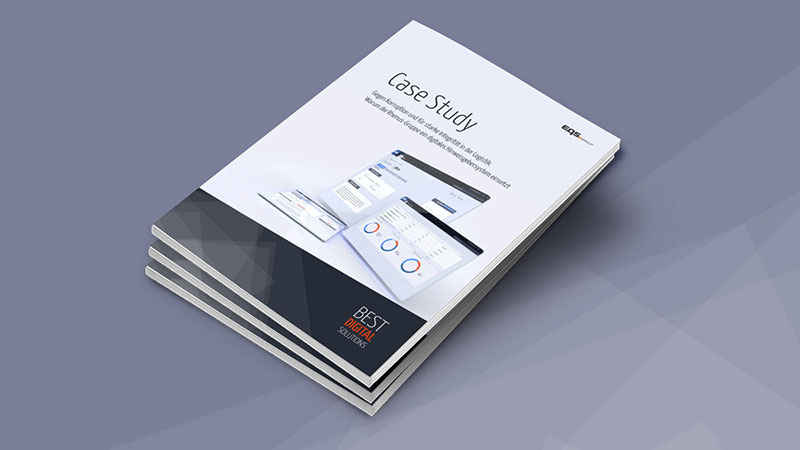 Register now for our Compliance News Service and learn about exciting news on compliance, whistleblowing and business ethics. After successful registration for the Compliance News Service, you will receive the link to the case study by email. You can unsubscribe from the news at any time.