How the International Federation of the Red Cross and Red Crescent Societies Enhances Its Global Speak-up Culture Through The Implementation of EQS Integrity Line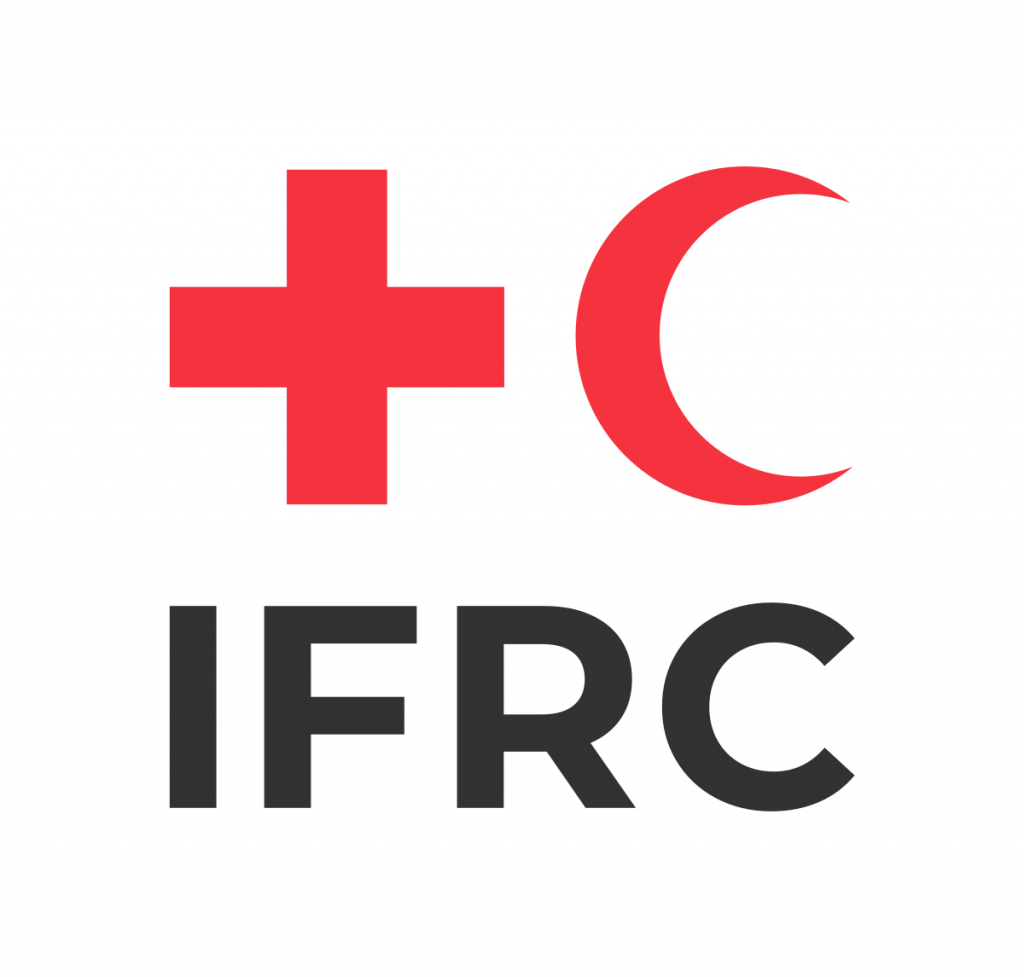 Background information – the need to develop an open conversation culture
The International Federation of the Red Cross and Red Crescent Societies (IFRC) is the world's largest humanitarian network, reaching 150 million people in 192 National Societies through the work of 13.7 million volunteers. As part of the organisation's Strategy 2030, it is committed to tackling the major humanitarian and development challenges of the decade while doing so without discrimination as to nationality, race, religious beliefs, class or political opinions. 
The 2030 Strategy also prioritised making trust and accountability a transformation priority under a project entitled RC² Integrity. That has led the IFRC to deepen its efforts to identify and respond to instances and allegations of behaviour that are contrary to its humanitarian principles and values. It is also aiming to encourage a productive and healthy volunteer and staff base to change minds and save lives by promoting a speak-up culture. For that to occur, the IFRC needed to fully embrace a culture of ethical practice, placing personal and institutional accountability at the heart of all its work, culminating in the introduction of a digital whistleblowing system. 
The IFRC's efforts to implement new and modern compliance standards through the RC² Integrity project were recognised and it was one of the projects nominated for the ECEC Award at the European Compliance and Ethics Conference 2021 in Munich.
IFRC: The need for compliance investment and weighing up the options
Prior to Strategy 2030, the compliance tools and investigative capabilities of the IFRC pre-dated 2010 and were in need of an overhaul. Ahead of the switch to a digital compliance system, the bulk of investigations were implemented through Word and Excel. Over the past five or six years, the organisation decided to focus investment on modern solutions in the areas of preventing, detecting and responding. 
Initially, the IFRC evaluated as many as ten whistleblowing system providers, though this was eventually narrowed down to five. For example, some of them came from a call centre culture with a lower level of technological maturity while others offered fully digital solutions. In the end, the IFRC opted for the EQS Integrity Line digital whistleblowing system.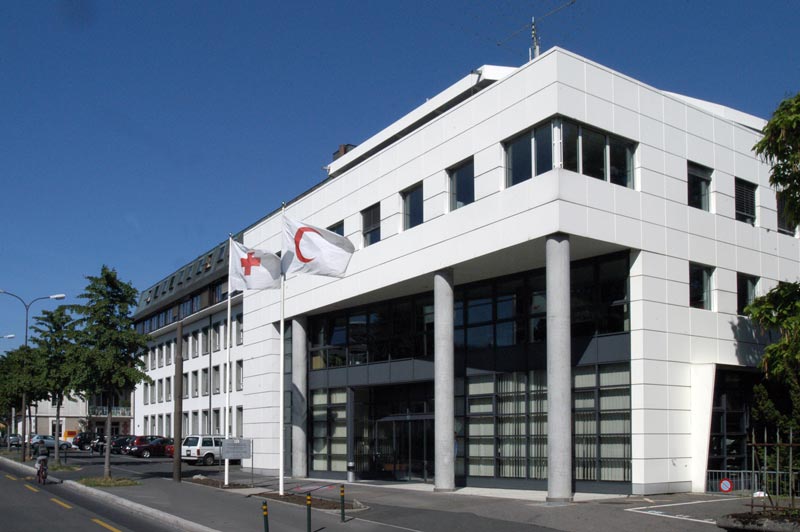 The reasons behind the switch to a digital whistleblowing system
Previously, the IFRC utilised an outsourced whistleblowing system provider which resulted in a large amount of underreporting while employees seemed reluctant to embrace it. As the volume of reports increased dramatically in recent years, the organisation needed to implement multiple channels across one platform. Given the massive international footprint of the IFRC with 192 members globally, many of them struggled with whistleblowing solutions. As a result, it was also key that a new digital system would be scalable to support members in different countries. 
» Feedback has been positive so far. There was mistrust in the phone hotline in the past, primarily with regards to information protection. With the new solution, employees are ensured that there is one system where they can access their data and communicate with us. That has built trust as they are sure that their report is now handled with confidentiality and their personal information is stored safely. «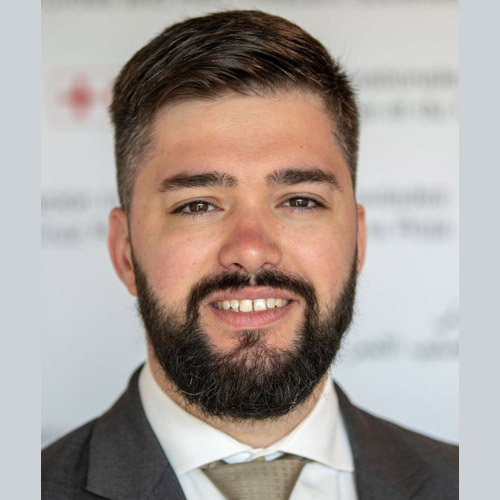 André Caria
Head of Investigations ,
IFRC
The International Federation of Red Cross and Red Crescent Societies was founded on 5 May 1919 in the wake of the First World War. Today, it has 192 member National Societies reaching 160 million people and is headquartered in Geneva, Switzerland. The organisation leverages its extensive volunteer network to carry out relief operations and assist victims of disasters in addition to improving humanitarian standards and carrying out development projects. The IFRC is guided by seven Fundamental Principles: humanity, impartiality, neutrality, independence, voluntary service, universality and unity.