In this 5 part webinar series, we cover multiple topics that effect whistleblowing in your company. The second of the 5 webinars, Law and Regulation part 2, looks at the requirements that you need to make sure you're complying with the EU Whistleblowing Directive.
1
Make it concrete: What does the directive require?
2
What do I concretely have to implement (or adjust in my existing system)?
3
What is currently unclear in terms of requirements?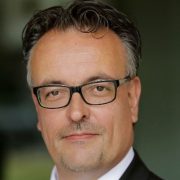 Compliance COCKPIT Management – EQS Group
Jens Gräßler is heading all Business Development activities within the Management Team of the Compliance COCKPIT, which is EQS Group's integrated platform for Corporate Compliance. He has been holding different positions in the Compliance space for the past 14 years and beside this has many years of experience from different Management and Sales positions in international companies. Within EQS Group, Jens is the central point of contact around the EU Whistleblowing Directive and its transposition into legislation within the single member states. Jens is working out of EQS Group's Berlin office.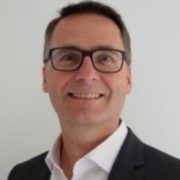 Commercial Director UK – EQS Group
Andrew has been supporting compliance, ethics and risk professionals internationally for over 25 years, with a particular focus on integrated risk management and compliance software solutions and associated consulting and advisory services. Prior to this he was involved in the corporate training and educational publishing sectors.