In this 5-part webinar series, we cover multiple topics that effect whistleblowing in your company. In the third webinar of the series, Rachel Pinckheard discusses the process Fintech company, Fexco, went through when choosing and implementing a new whistleblowing system.
1
Reasons for reviewing an existing whistleblowing system
2
The process of choosing a new system
3
Tips for effective implementation
4
Measuring success and lessons learned
5
What is currently unclear in terms of requirements?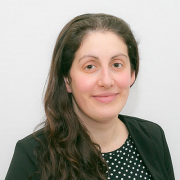 Group Internal Audit Manager – Fexco
Rachel is Group Internal Audit Manager for Fexco having joined the company in 2011. Rachel is a qualified Chartered Accountant and Tax Advisor for 13 years and holds a Diploma in Forensic Accounting. Her role in internal audit includes working with regulated and non-regulated businesses within Fexco in identifying and monitoring fraud risks and developing effective fraud prevention strategies as well as leading fraud investigations.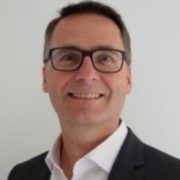 Commercial Director UK – EQS Group
Andrew has been supporting compliance, ethics and risk professionals internationally for over 25 years, with a particular focus on integrated risk management and compliance software solutions and associated consulting and advisory services. Prior to this he was involved in the corporate training and educational publishing sectors.